"There is no greater agony than bearing an untold story inside you"- Maya Angelou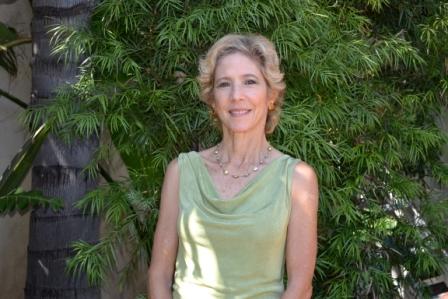 I am a holistic psychotherapist who specializes in helping people feel better. I work with a therapeutic model aimed at reducing the effects of stress related issues such as depression, anxiety, anger, PTSD, addictions, chronic body pain and any other pressing issues.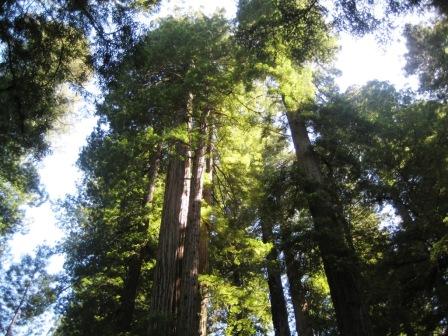 Did you know that most mental health symptoms have their origin from stressful, shocking or early developmental traumatic events, rather than being deficits or disorders? These symptoms can effectively be rooted out and resolved with the gentle techniques of Somatic ExperiencingSE®, a body-focused therapy that helps re-regulate the nervous system. Together using SE techniques we can redirect your nervous system to regain the emotional balance which was lost due to stressful or shocking earlier experiences.